About
"I can recall moments as early as grade school that highlight my propensity to move beyond surface solutions and to dive into the deep work of innovation and transformation. In countless scenarios, I have found that this approach results in momentum and energy that yield success, both personally and professionally."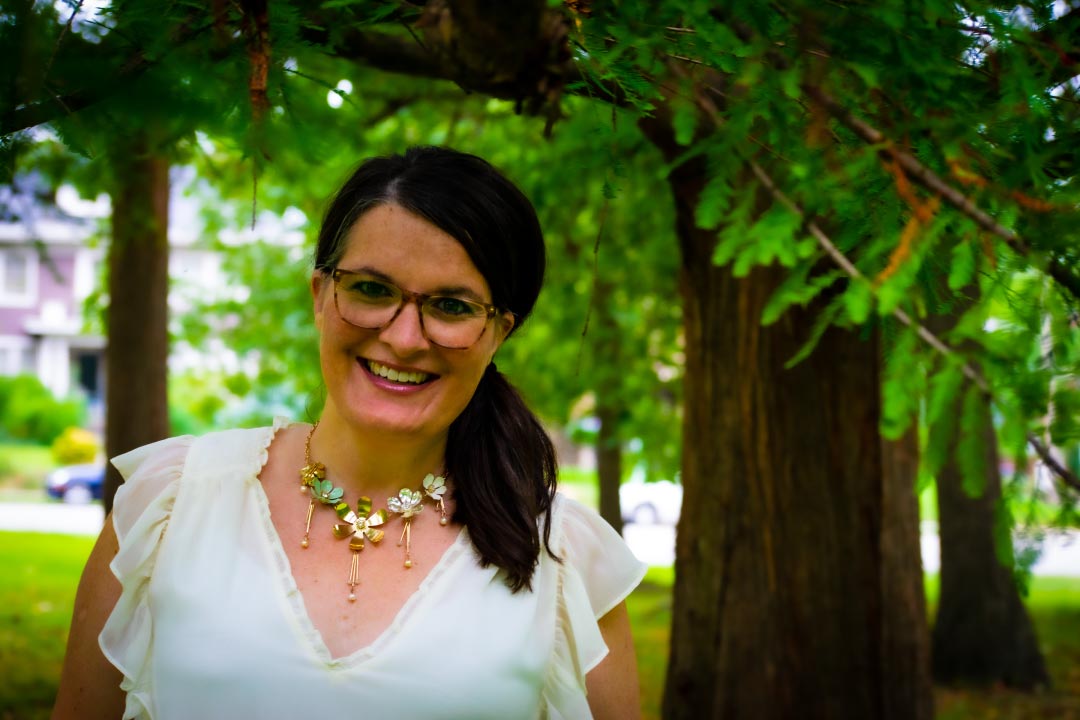 Krista offers 23 years of experience moving beyond surface solutions and diving into the deep work of innovation and transformation in healthcare, nonprofit, education, and business. As the CEO and Founder of Potere Coaching, Krista is dedicated to supporting individuals with tools to accomplish immediate momentum and enduring success that consider the human aspects of a team as well as the mission of the business.
A proud graduate of Xavier University and the University of Michigan, Krista's graduate degree in social work paired with certification in the Grief Recovery Method and Coaching lend a unique lens to her strategy of coaching the power within individuals. Her approach to coaching C-Suite, mid-level, and emerging leaders in the workplace has resulted in improved human and financial capital. It has also resulted in amplified personal confidence and clarity. Krista is committed to the radical results that occur when leaders invest in 'being' as much as 'doing.'
Krista has been a primary caregiver for a partner as well as an integral part of care teams for many individuals. She has experienced being consumed and lost while caregiving and has learned how to grow in a way that has rekindled her mind, heart, and spirit.
With gratitude for her career path and an understanding of her talents and life journey, Krista is energized to align her gifts and passion to empower individuals especially during important and transformational moments of life.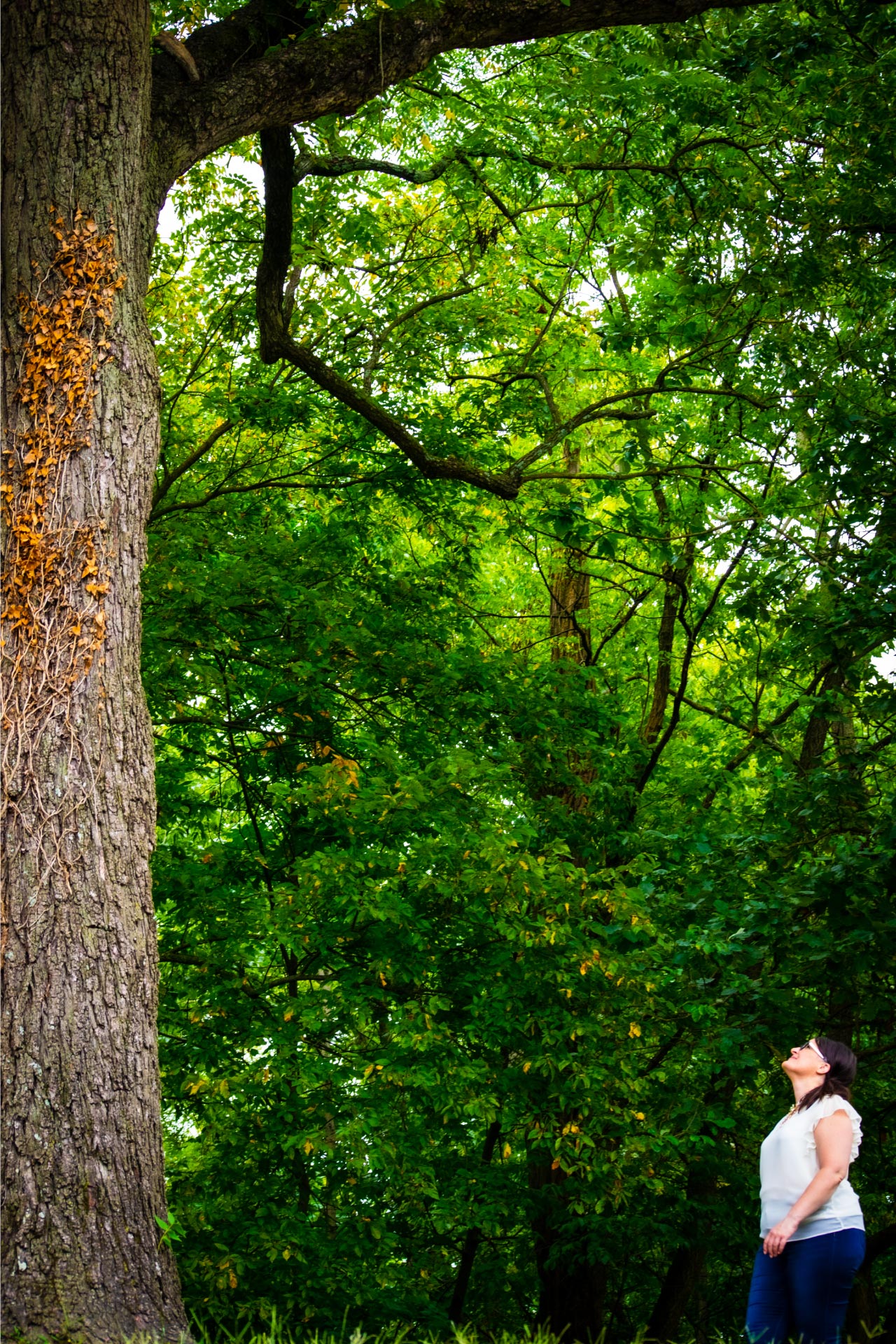 You are important and powerful.
We are interconnected and become better together.
Head, heart, and spirit work best in harmony and each need cultivated.
What you think, you become.
Focus on who you are (being) as much as what you accomplish (doing).
Take the next step. No matter how big or small, action builds momentum.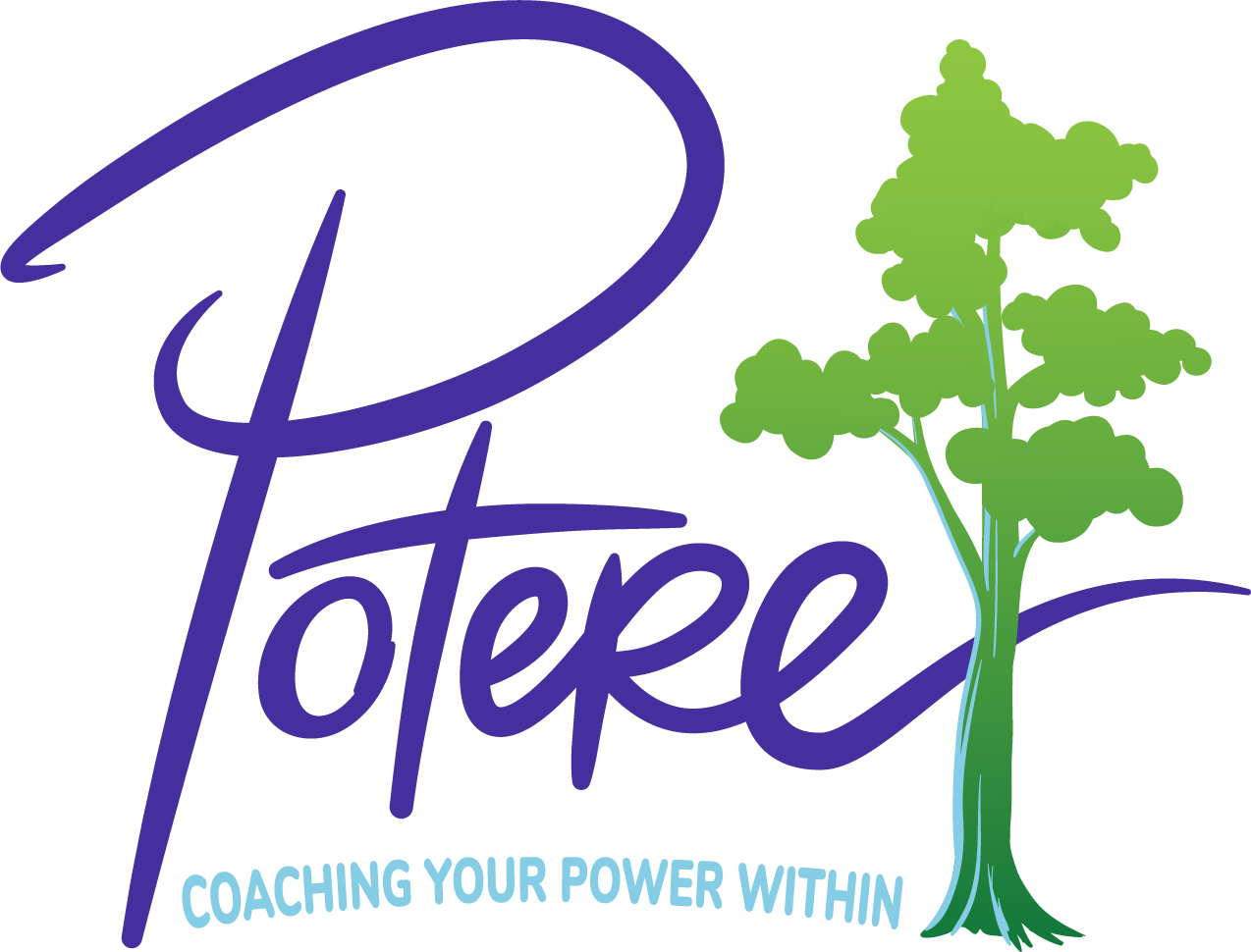 The sequoia redwood offers a powerful lesson about growth and interconnectedness. Did you know that this regal tree can grow to be 350 feet tall, yet only has a root system that goes 10 feet deep? The genius of this tree is that it exists in groves where although its roots are shallow, they are wide reaching and intertwined with the root systems of fellow redwoods. This interconnection provides tremendous support that enables each tree to withstand the forces of nature – raging floods or high winds. What a lesson for us as we navigate the gale winds and floods of life!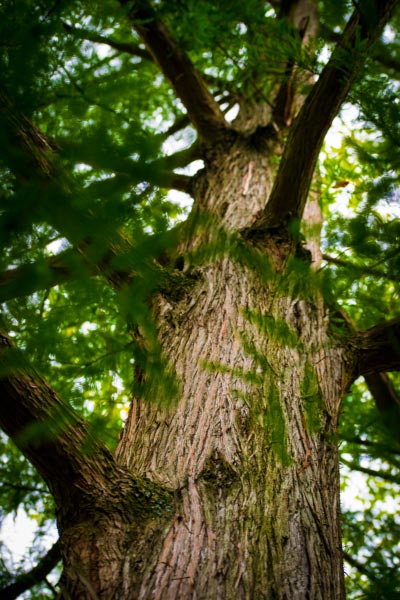 Power Pop
A weekly newsletter from Krista.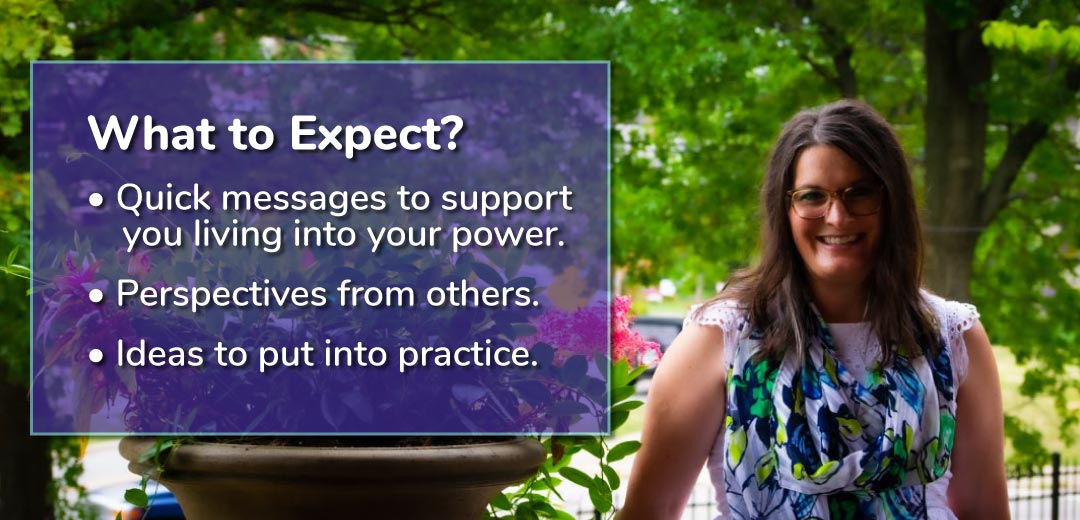 I Believe In Your Power!
Feel free to reach out if you have questions or would like to explore coaching.