About
"I can recall moments as early as grade school that highlight my propensity to move beyond surface solutions and to dive into the deep work of innovation and transformation. In countless scenarios, I have found that this approach results in momentum and energy that yield success, both personally and professionally."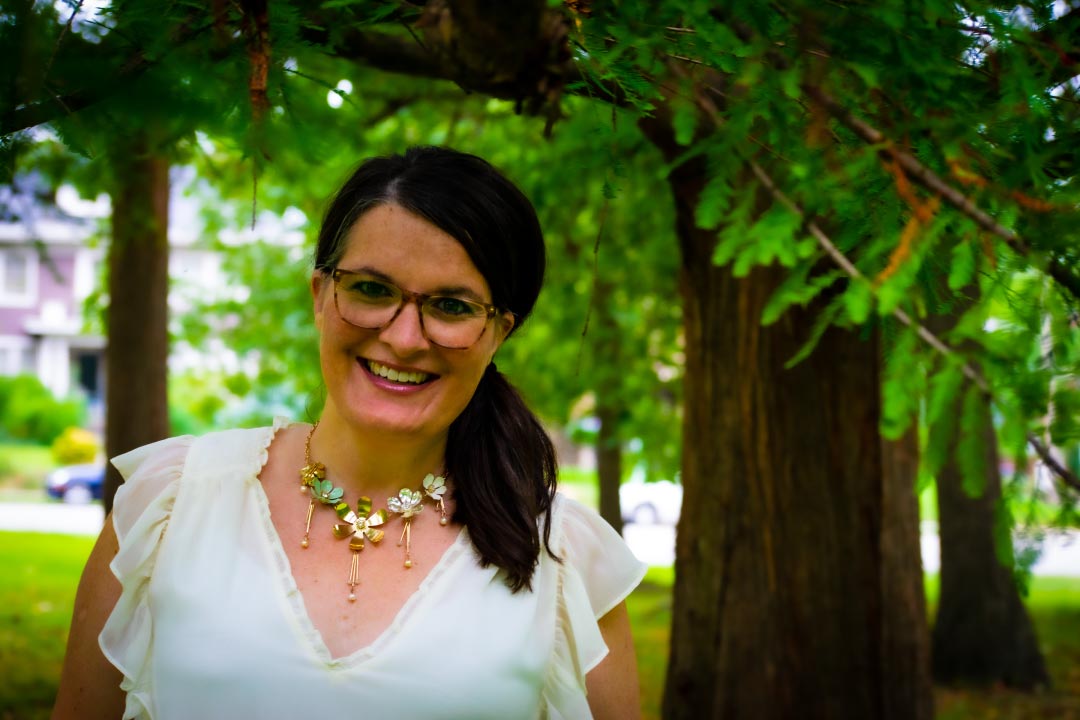 Innately, Krista Powers is a person of passion, presence, wonder and awe. The ability to truly listen and hear people, paired with asking questions that enable a person to dig deeper and create a forward path are hallmarks of her life. 
Ms. Powers earned her Bachelor of Social Work from Xavier University and her Master of Social Work from the University of Michigan. In high school, she was trained and facilitated peer mediation and conflict resolution. More recently she has pursued certification in the Grief Recovery Method and Life Coaching.
Krista's career has offered opportunities in direct clinical care, program development and evaluation, and fundraising with local, regional, and national audiences. She has been honored to speak at conferences and seminars as a keynote speaker and breakout session facilitator. Additionally, Krista is invested in a spirit of community and engagement. She has served in elected office on her local school board, was humbled to be named a 40 Under 40 Honoree and taught as an adjunct professor at Xavier University.
Through all these experiences, Krista has developed as a professional who honors the human aspects of every situation. She has honed an ability to quickly assess pain points, connect and dive into an individual's vulnerable and difficult moments, identify growth opportunities for individuals and businesses, and has routinely found herself positioned in organizational change management roles as well as informal coaching.
Krista has been a primary caregiver for a partner as well as an integral part of care teams for many aging individuals. She has experienced being consumed and lost while caregiving and has learned how to grow in a way that has rekindled her mind, heart, and spirit. 
With gratitude for her career path and an understanding of her talents and life journey, Krista is energized to align her gifts and passion to empower individuals, specifically caregivers, to ensure they are not lost in the process of important and transformational moments of life.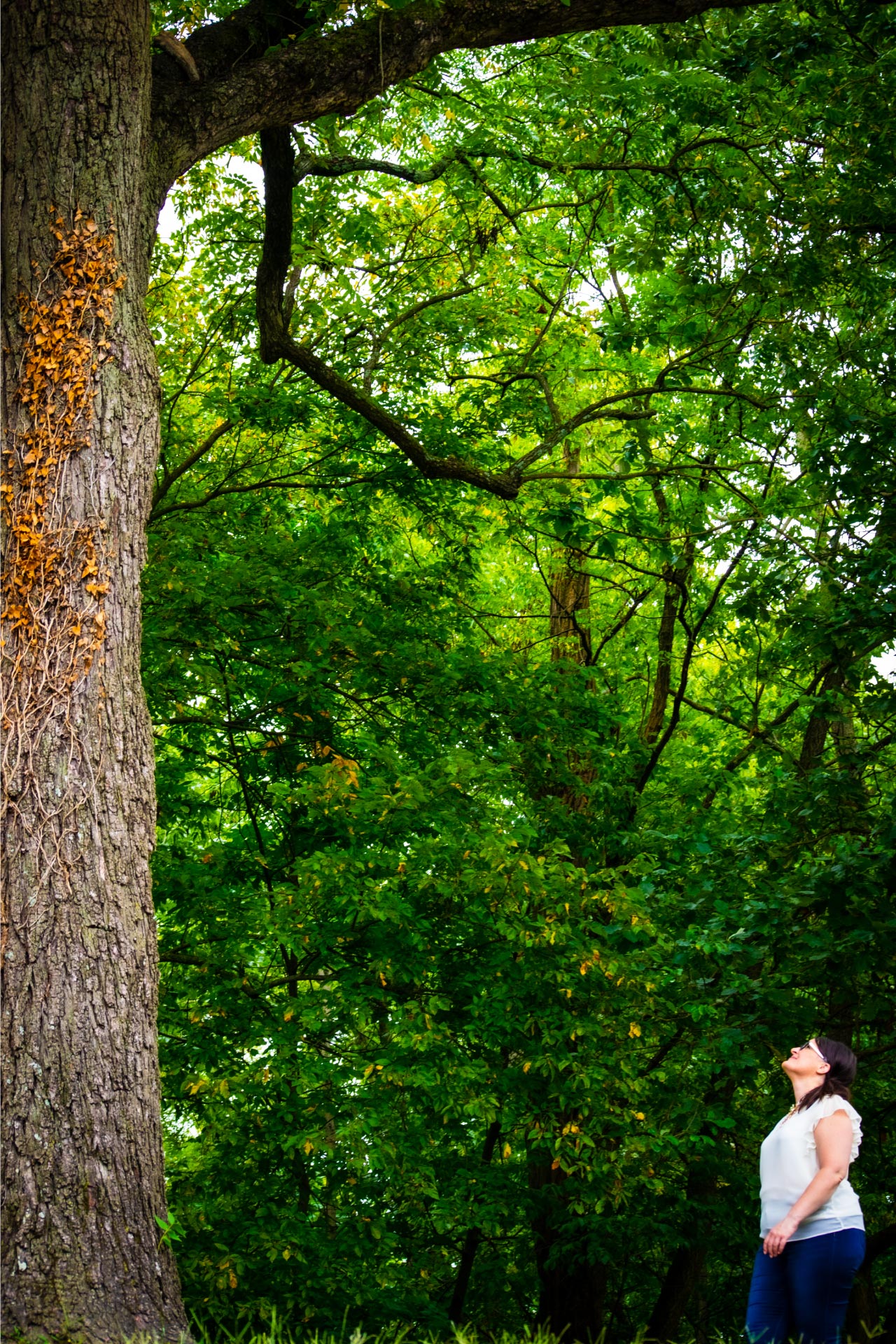 You are important and powerful.
We are interconnected and become better together.
Head, heart, and spirit work best in harmony and each need cultivated.
What you think, you become.
Focus on who you are (being) as much as what you accomplish (doing).
Take the next step. No matter how big or small, action builds momentum.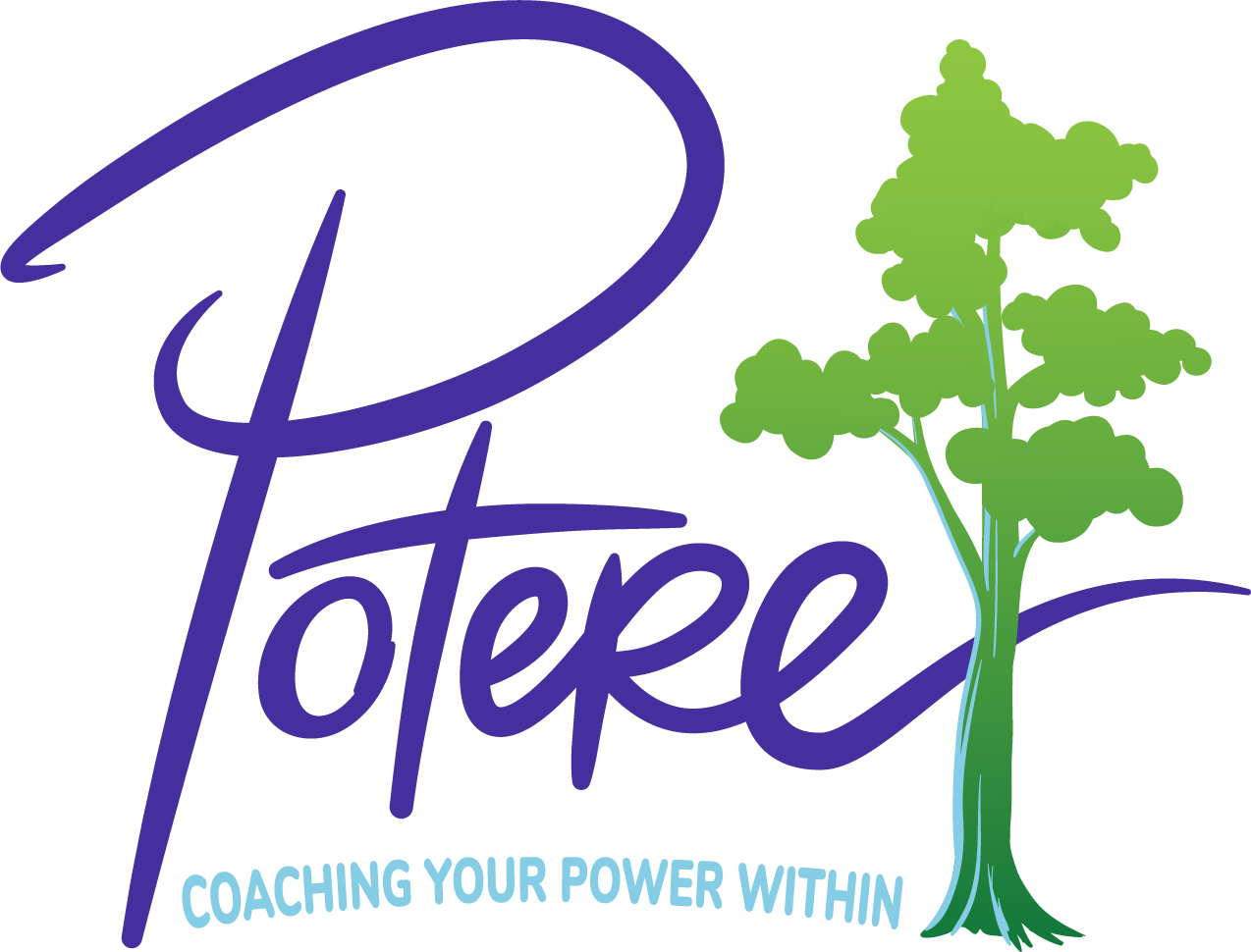 The sequoia redwood offers a powerful lesson about growth and interconnectedness. Did you know that this regal tree can grow to be 350 feet tall, yet only has a root system that goes 10 feet deep? The genius of this tree is that it exists in groves where although its roots are shallow, they are wide reaching and intertwined with the root systems of fellow redwoods. This interconnection provides tremendous support that enables each tree to withstand the forces of nature – raging floods or high winds. What a lesson for us as we navigate the gale winds and floods of life!