What would happen if you silenced societal expectations to the point you could hear your true inner voice? How would it feel to embrace that you are a human being not a human doing? This is what happens and how it feels to experience your Midlife Calm.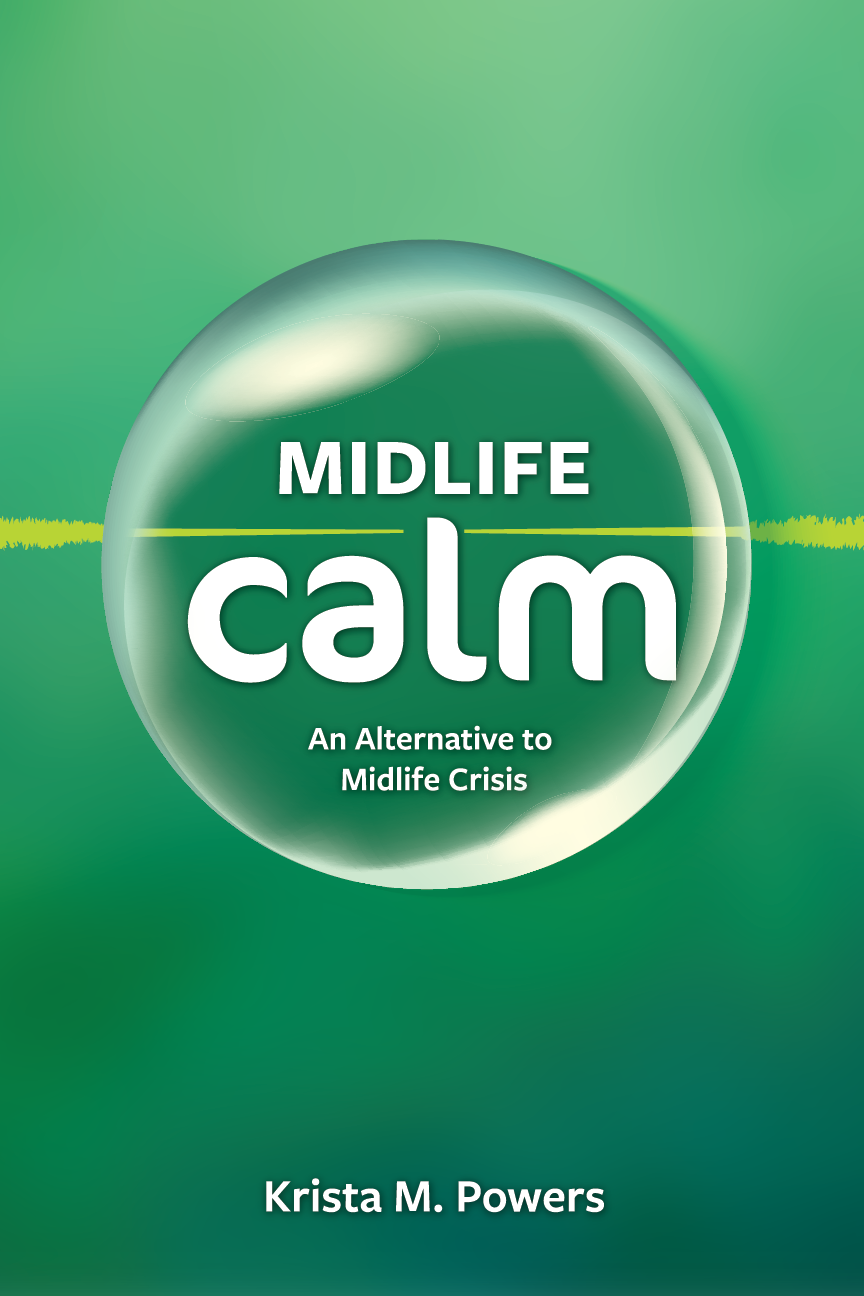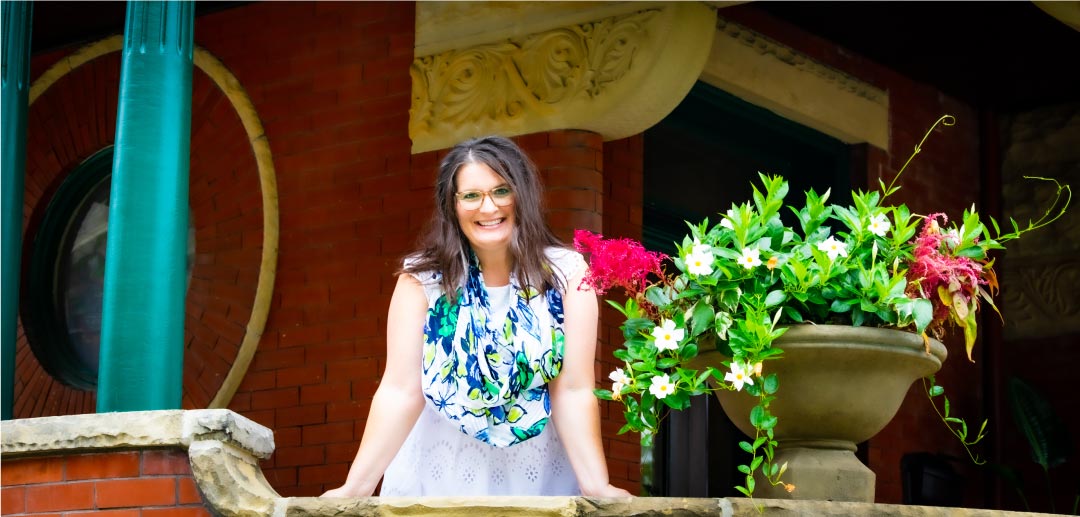 Let's Start a Movement: Create Your Calm
Your voice & stories are important!
As you explore and Create Your Calm, I invite you to share it here.
Chapter 1
A sampling of Midlife Calm is offered through the author's story of her own unsuspected journey. This chapter lays the foundation for others to consider an alternative to midlife crisis.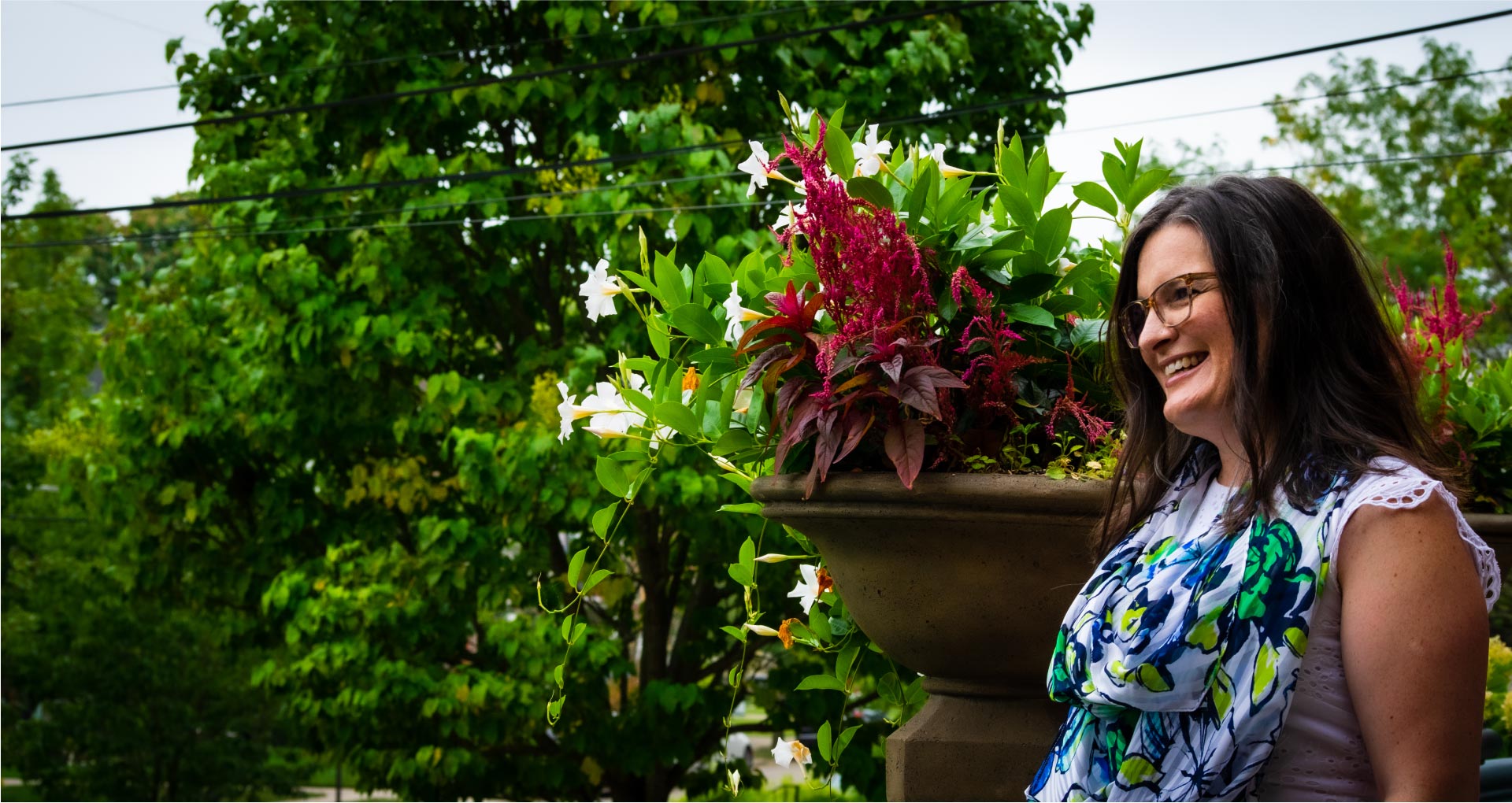 Through sharing, we get to learn from one another and create a new way that supports us.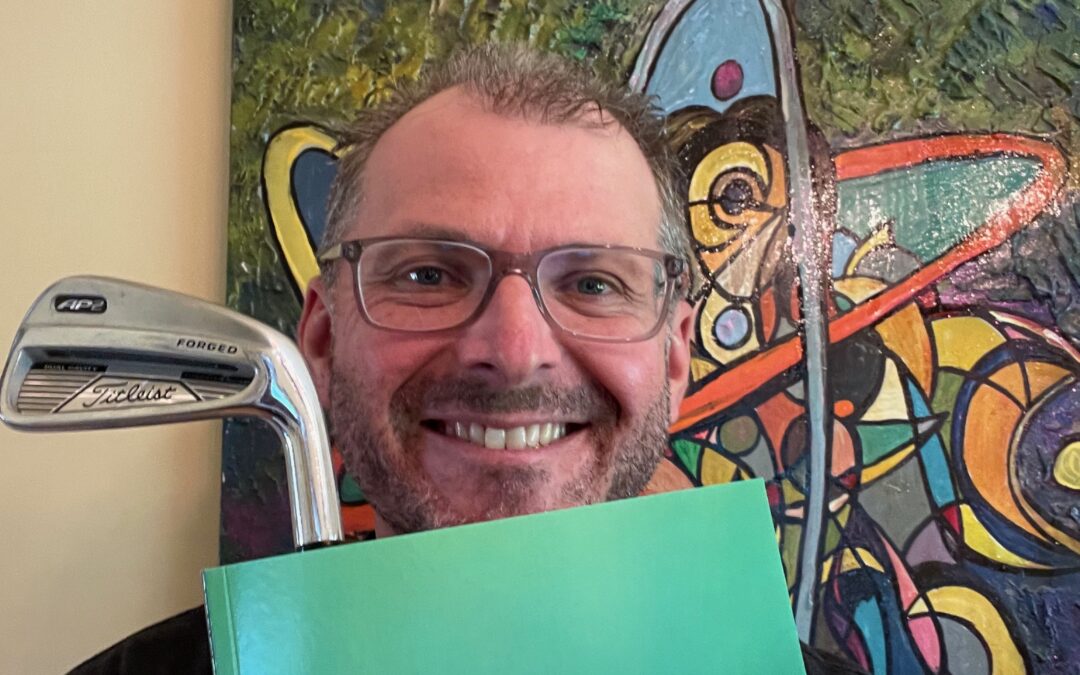 I remember when our team's winning score at the 2009 Boys District Golf Tournament was posted.
read more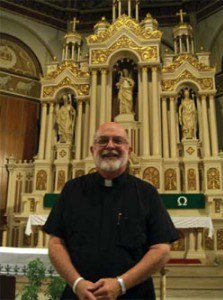 I have been using haiku since the early 1980's to capture and express my experiences. It has been a blessing for me. A...
read more