A Gallery of Midlife Calm Stories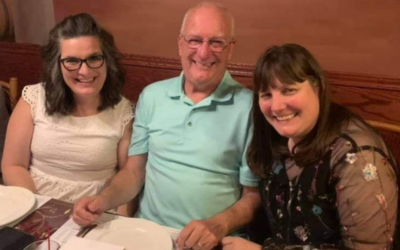 My calm story goes back a few years to my early sixties. I had just retired and with more time on my hands and no longer having work as my identity, I began doing too much thinking.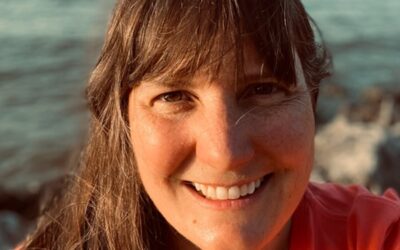 Inspired by the words of Bernadette Noll's poem, I Want to Age Like Sea Glass, I too want to be, "smoothed by tides, not broken." Noll's poem is about sea glass and the tides of the ocean. When I think of the ocean, I think of summer and vacation and relaxing days.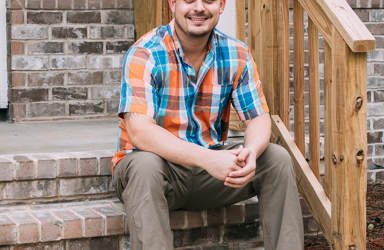 Artwork representing Midlife Calm shared.