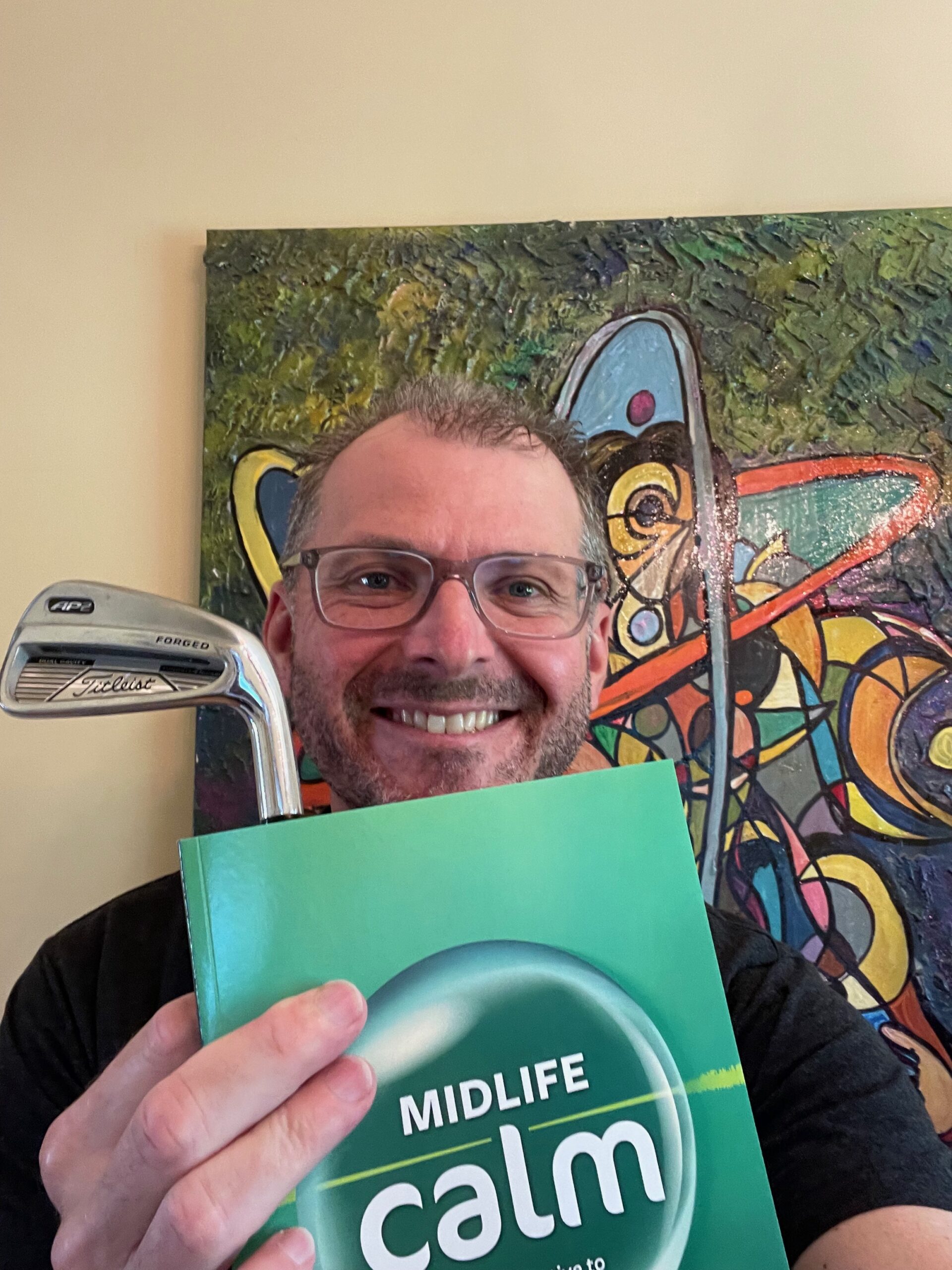 I remember when our team's winning score at the 2009 Boys District Golf Tournament was posted.
We had a very inexperienced team that year. The previous year we had 5 seniors and 43 teammates behind them win the 2008 Ohio High School Division 1 State Golf Tournament. Our team came from behind to do that too, vaulting from 7th place to 1st with a fiesty second day. But 2009 was very different with an all-rookie crew whom many thought wouldn't do much after such a stellar prior year — but a few of us knew better, especially the kids on that team of rookies.
At first, it was looking like the naysayers were right. We came in 3rd in our league. Out of 4! It was the worst league finish in school history. We didn't win a single tournament until Sectionals, and that was miraculous after the previous week's league tournament disaster. In a year when most thought we wouldn't even qualify for State, we won the District. We were ecstatic!
That whole year I had been toying in my mind with leaving high school coaching and teaching to start VITALITY with some friends. I knew the right time was soon…but when exactly? One more season? Two? How out of my mind would everyone think I was to leave this great job and launch out into something that seemed completely different and — to most people — risky?
The closer we got to the pressure of the end of the 2009 golf season, the more I knew it was time to share these holistic gifts of yoga and meditation with more than a high school community, especially as our city was suffering through significant numbers of homicides and painful divisions.
As I stood there at the District Golf Tournament leaderboard at Weatherwax, I felt this calm wash over me. Tears came to my eyes. I knew this bold move of leaving behind 17 years of high school teaching/coaching for the unknown — and unthinkable, to many — life/career/ministry of a holistic center would be right.
This was my Midlife Calm moment — soon to be one of many. I took the leap and announced it to all a few weeks later. And it sure helped that this rookie 2009 team was runner-up at the State Championship — in a year most thought we'd accomplish nothing.
When we find our calm — no matter what other people think — we find our VITALITY!
Through sharing, we get to learn from one another and create a new way that supports us.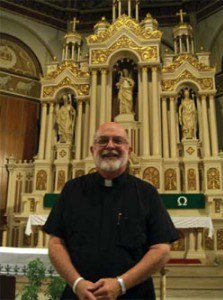 I have been using haiku since the early 1980's to capture and express my experiences. It has been a blessing for me. A...
read more